At Equal we are here to support you and help you succeed from the moment you join.
This means not only high quality initial training, but ongoing and continuous professional development that is personalised to your goals. We have a wide range of on demand courses available for you to complete and refer back to at your convenience. At the end of each course you will receive a personalised certificate that you can use to track your ongoing development.
At Equal we want you to feel able to take ownership of your development and are always looking for ideas and ways to improve our offerings.
Professional Learning Courses
We have a variety of professional learning courses on offer. These range from inductions, to reflective practice, to understanding the new curriculum for Wales.
Follow the links below to view each course or select 'View all products' to see all courses on offer.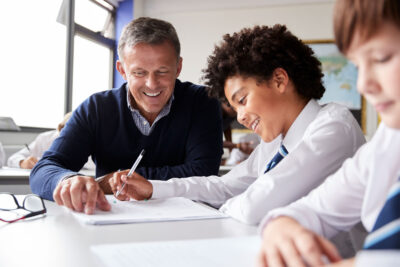 Education the right way
We are committed to providing personalised training that meets your needs for personal growth. We are always learning and seeking feedback to improve our offering.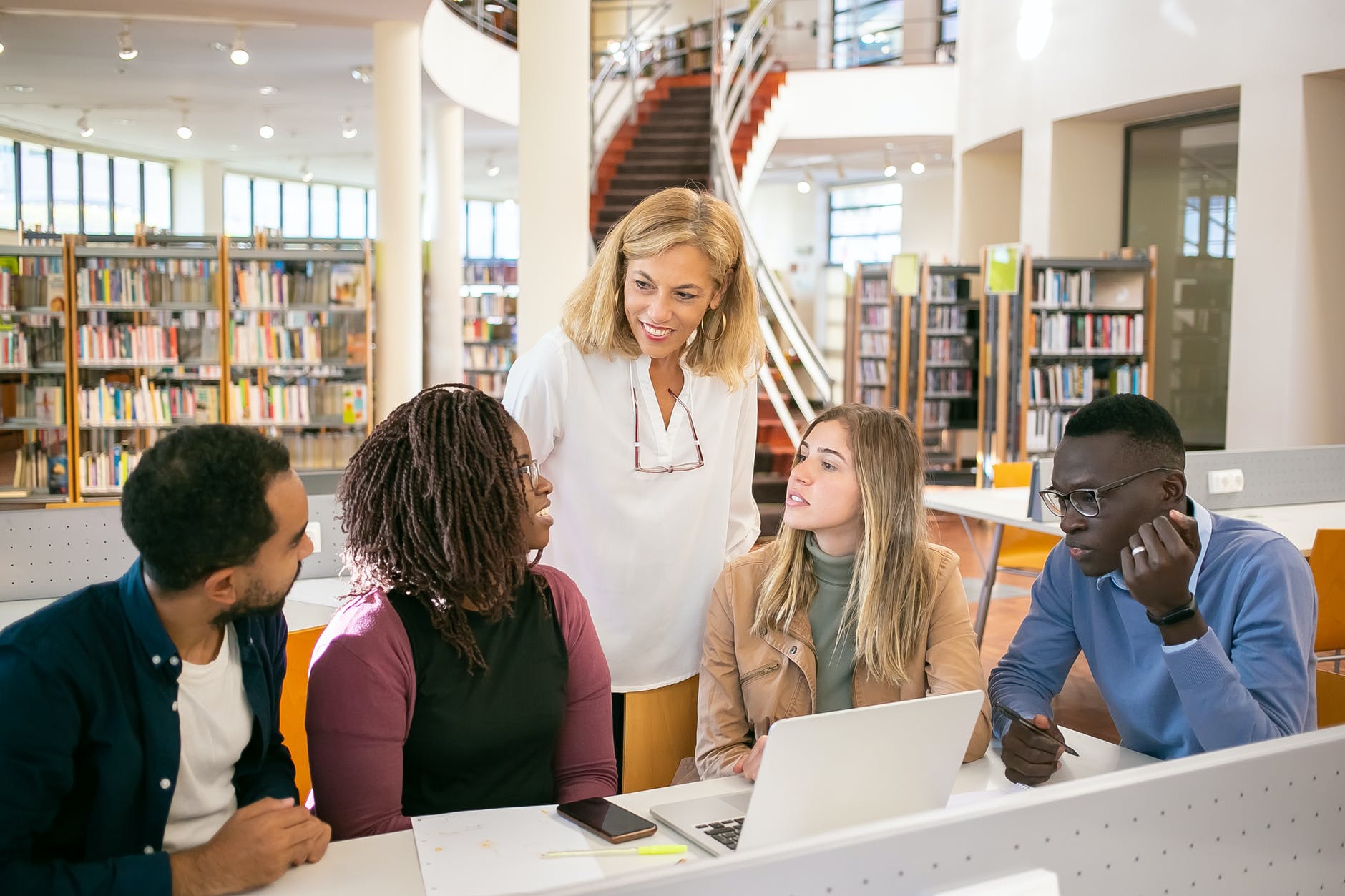 A community for educators
Equal Education Partners Academy is a community of professionals all striving for excellence in their practice. Use this opportunity to connect and share ideas with colleagues. You are never on your own.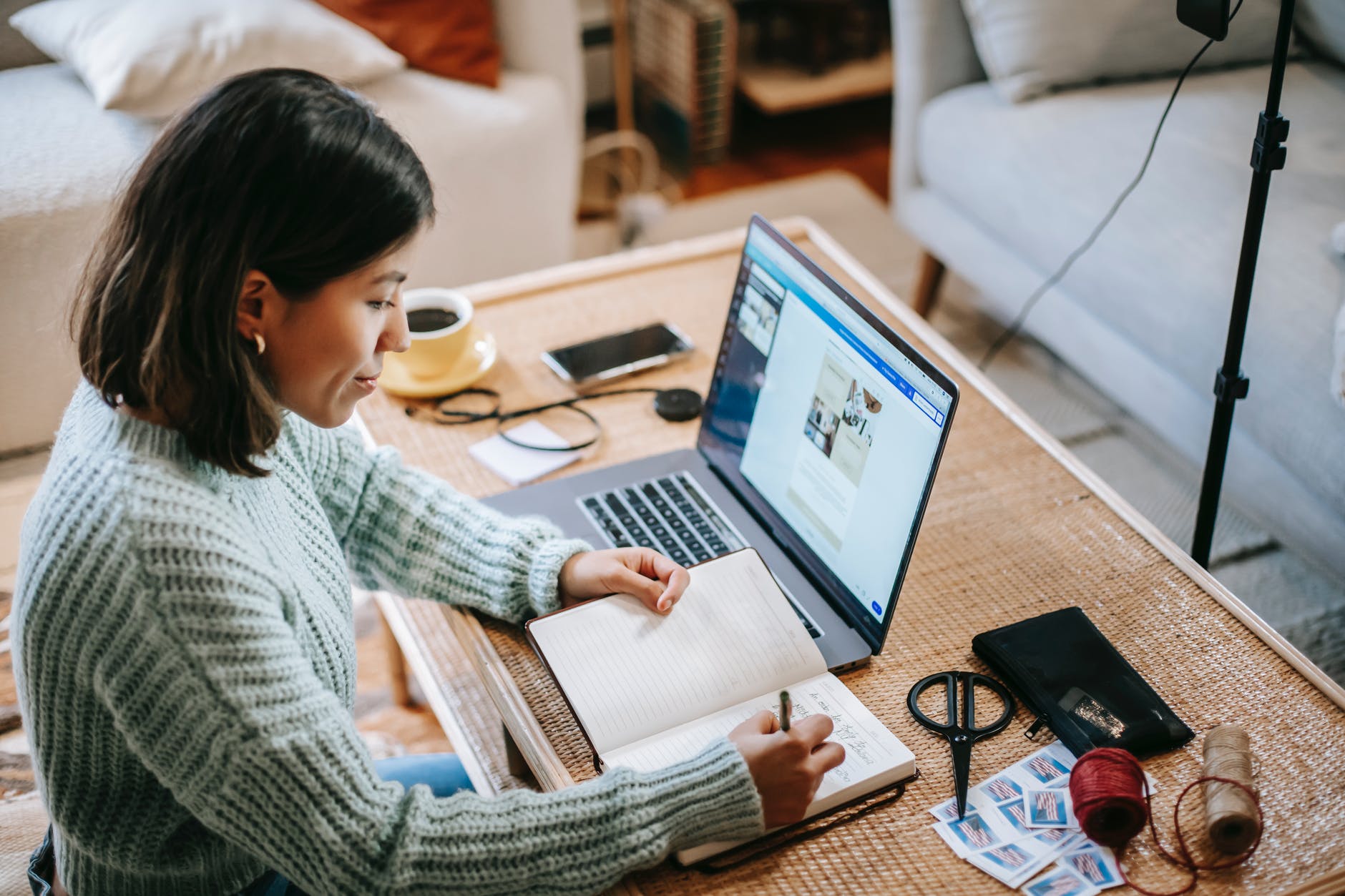 Learn at ease
Professional learning on your terms. Learn what, where and when suits you. Maintain a work life balance by completing courses at times that fit your lifestyle. Access content even after finishing courses for review as and when needed.
"After attending the Curriculum for Wales course, I was left feeling fascinated and eager to learn more. The vision for the future of learning was invigorating. And it's encouraging to see that education in Wales is carried out the right way. Not just for the teachers benefit, but for the students too."
New Curriculum for Wales Course
Andrea Gardner